MINTchanger:in Event 2023 @A1 Austria – Empowerment, Role Models & Networking
Despite progress in various fields, women continue to face underrepresentation in STEM professions and leadership positions. This workforce imbalance remains a challenge that demands our collective attention. As a company, we recognize our social and entrepreneurial responsibility to proactively confront the gender gap and contribute to shaping a framework that fosters equal opportunities.

With this commitment in mind, we proudly hosted the second A1 MINTChanger:in Event on May 12, 2023. Building on the success of our first event in 2022, which focused on equal access to digital education, STEM careers, and leadership roles, this year's event centered around the theme of female empowerment. We engaged in insightful conversations with great women and inspiring role models, exploring the challenges faced by women in male-dominated fields, the importance of mutual empowerment, and questioning why change can be driven by everyone.

Among the highlights was the participation of Fränzi Kühne, a board member, founder, and bestselling author. In her motivating speech, she shared her personal experiences regarding equal opportunities and digitalization. Importantly, she emphasized that the prevailing mindset of "It has always been done this way" does not provide room for new concepts, ideas, and diversity. Recognizing that the gender quota alone falls short as a solution, she underscored the need for women to unite and stand together in solidarity.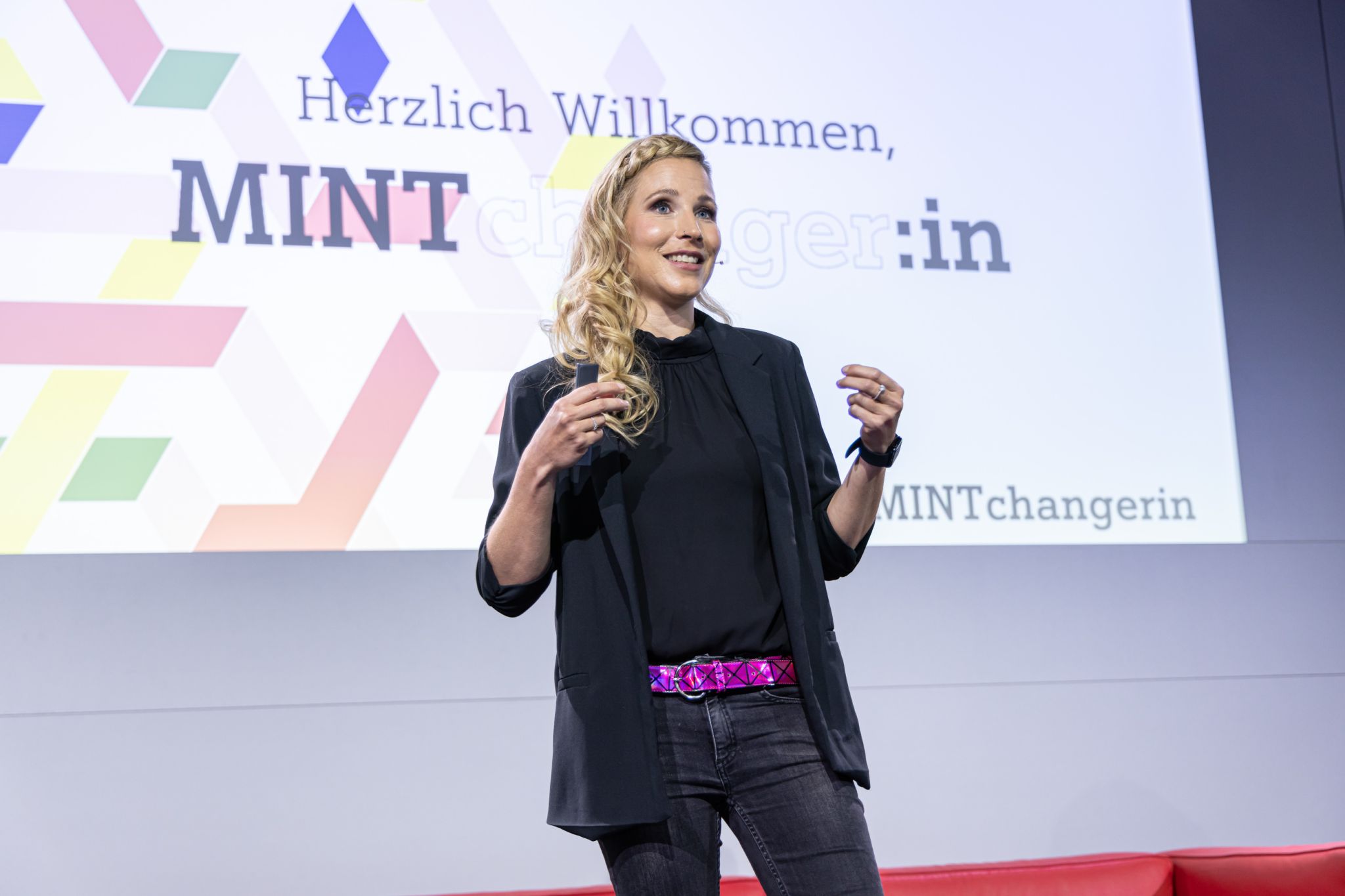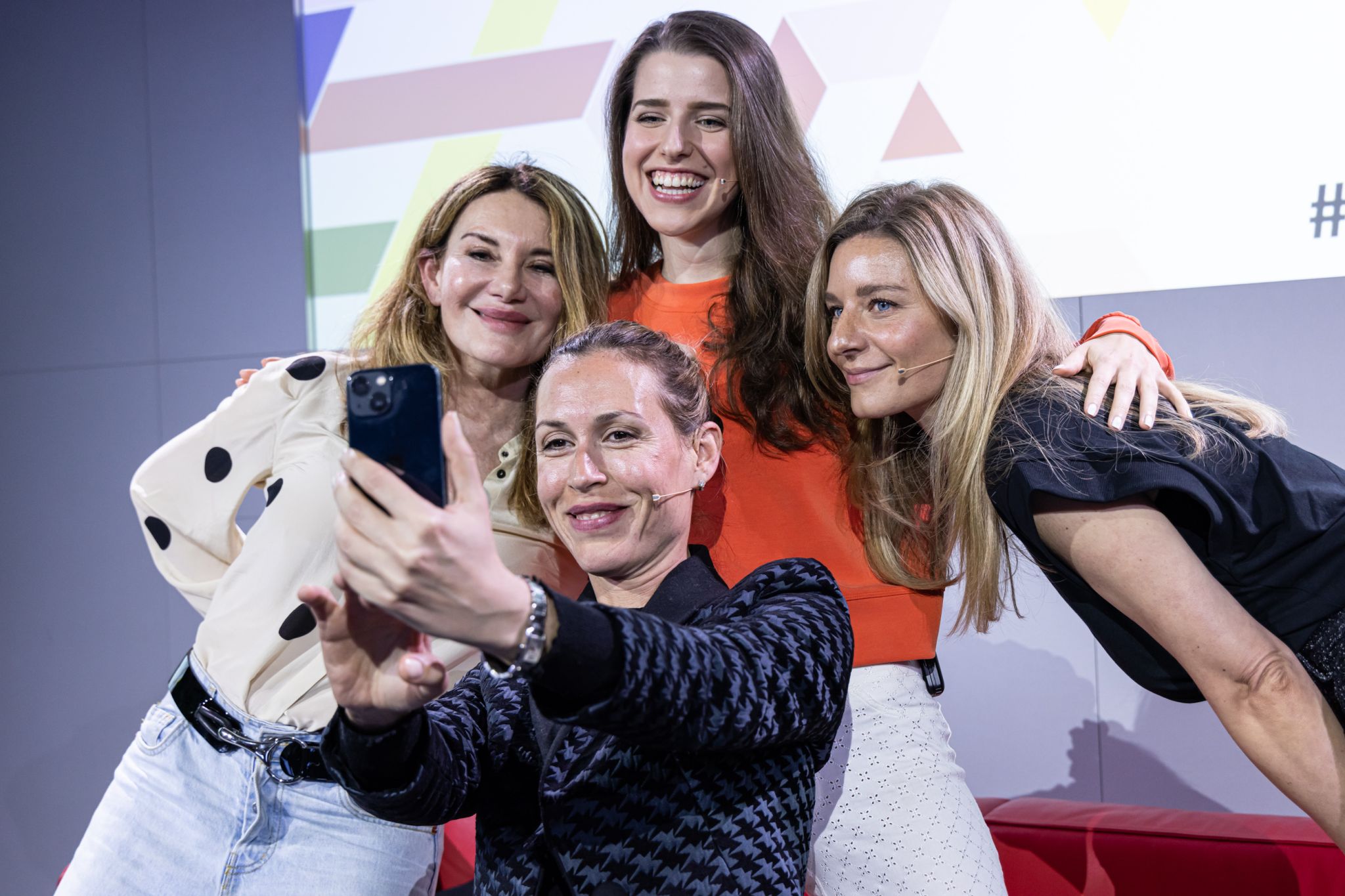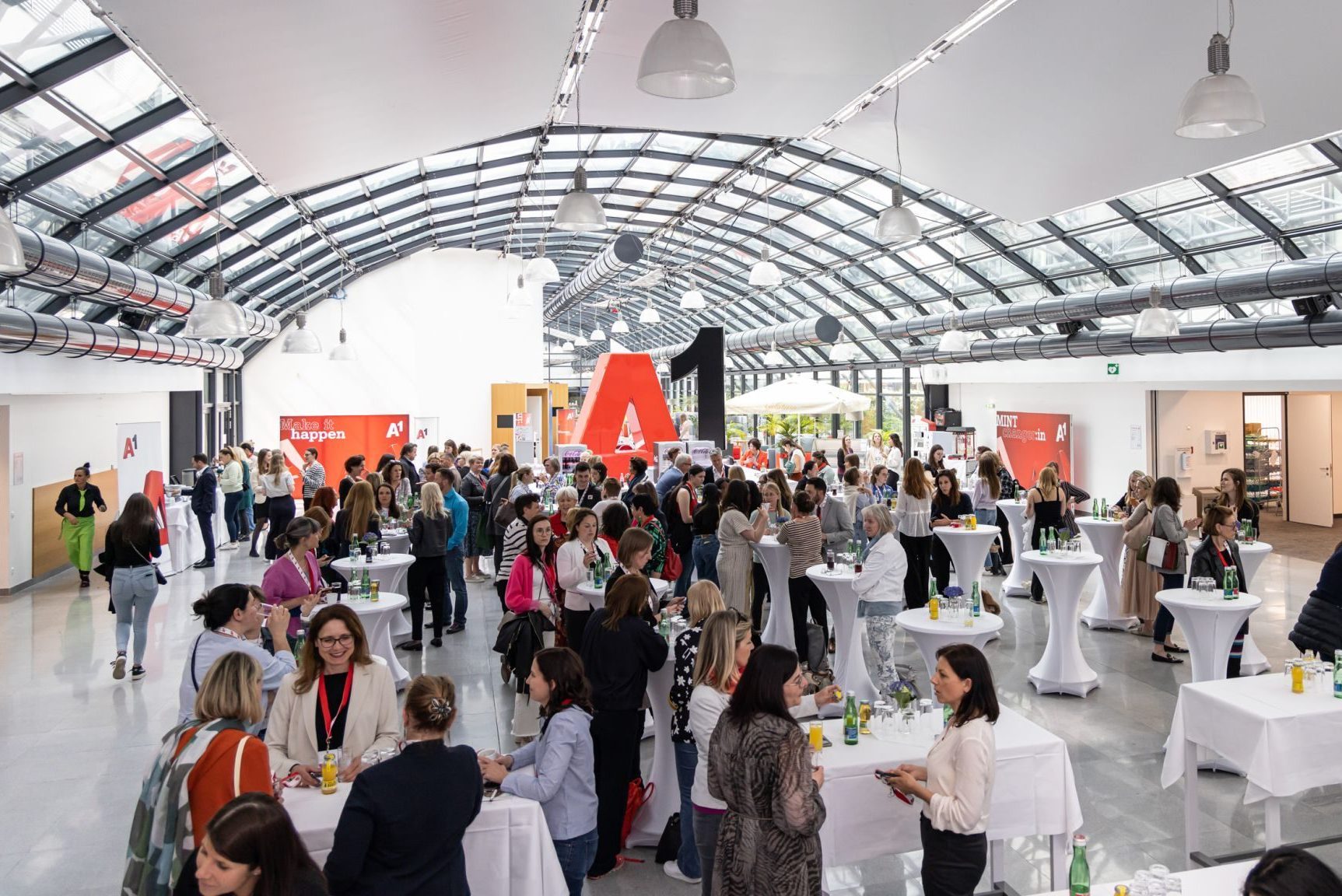 During the event's discussions, it became clear that leaders have a significant impact on promoting women in STEM professions and leadership positions. To effect meaningful change, leaders can undertake the following actions:
– Use their power to bring women into leadership positions: Leaders should proactively foster the advancement of women, offering them opportunities to ascend to higher roles.
– Become aware of own biases: Leaders must recognize and overcome their own biases to provide equal opportunities for women.
– Recruit based on potential: When selecting employees, managers should acknowledge the potential of women and give them fair chances to prove themselves.
– Understand the reasons behind a woman's hesitation to pursue a leadership position and implement necessary changes: Leaders should actively engage with women in their organizations, understanding the obstacles they face. By working collaboratively, they can identify solutions to overcome these barriers.
However, driving change does not rest solely on the shoulders of leaders. Men, too, need to be part of this transformation and raise their voices. Women, on their part, must embrace leadership positions and be role models for others. Furthermore, is crucial to establish and participate in networks to support each other.

During a panel discussion, entrepreneurs Nicole Adler, Ema Kaiser, and Kosima Kovar emphasized the significance of mutual empowerment and courage. They shared the challenges they faced in their professional journeys and how to overcome them.

The event showed us that there is still much work ahead, but we are on the right path and will continue to drive the change for more equal opportunities. An important takeaway from this event is that inspiring companions and wise mentors help us to achieve our personal goals. It's up to all of us to drive progress and work together to establish a fair working environment.

© A1 / APA Fotoservice Krisztian Juhasz