All companies of the A1 Group comply with high data protection and information security standards.
Information Security and Data Privacy
Compliance with high data protection standards is a basic requirement for the A1 Group. It ensures the trust of customers in the group of companies. A1 Group strictly adheres to the current legal framework in the area of data protection and information security.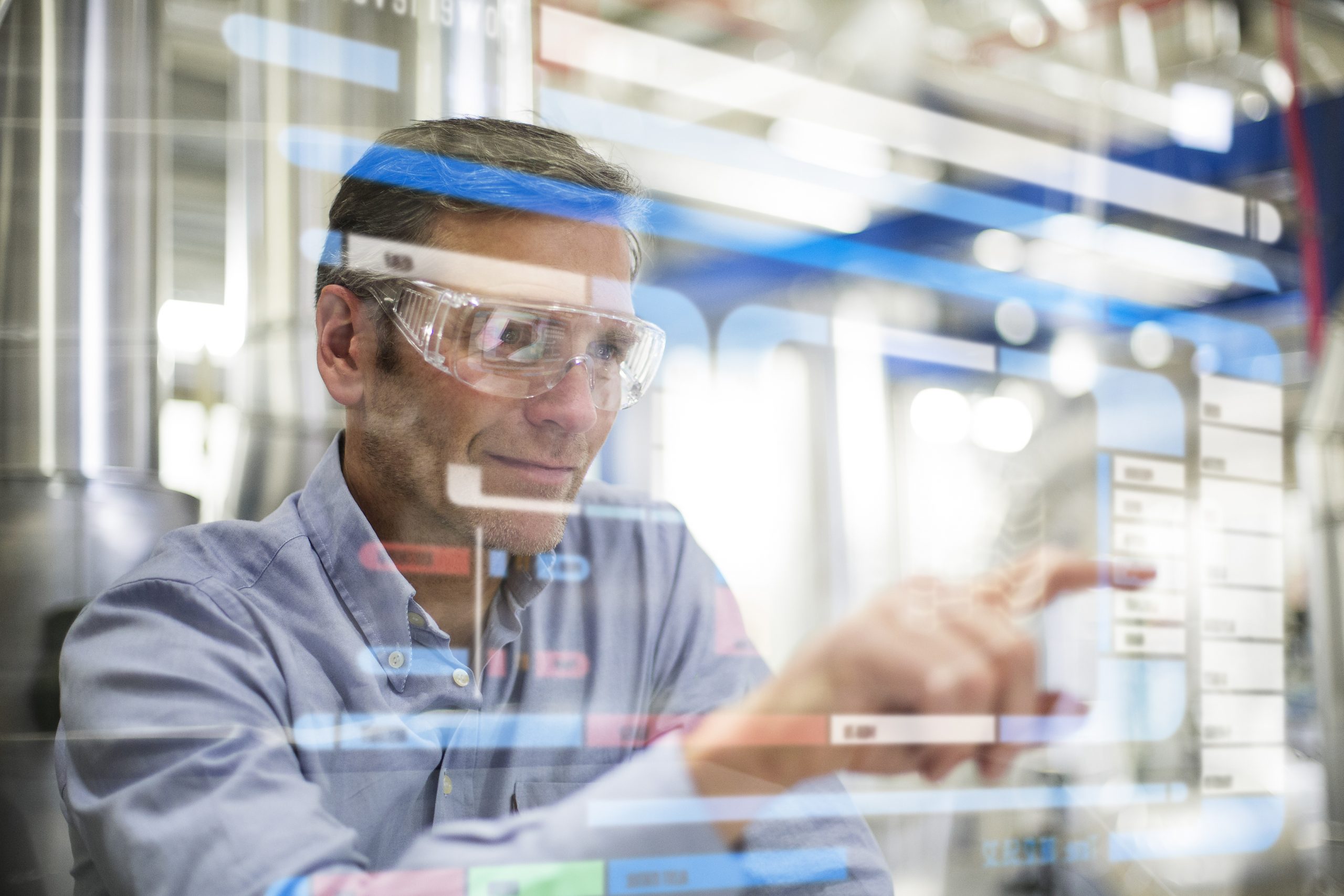 Information Security
Be it be mobile communications, fixed networks or a data centers: The A1 Group is an operator of system-critical infrastructure in all its core markets. The Group is aware of the particular responsibility this entails.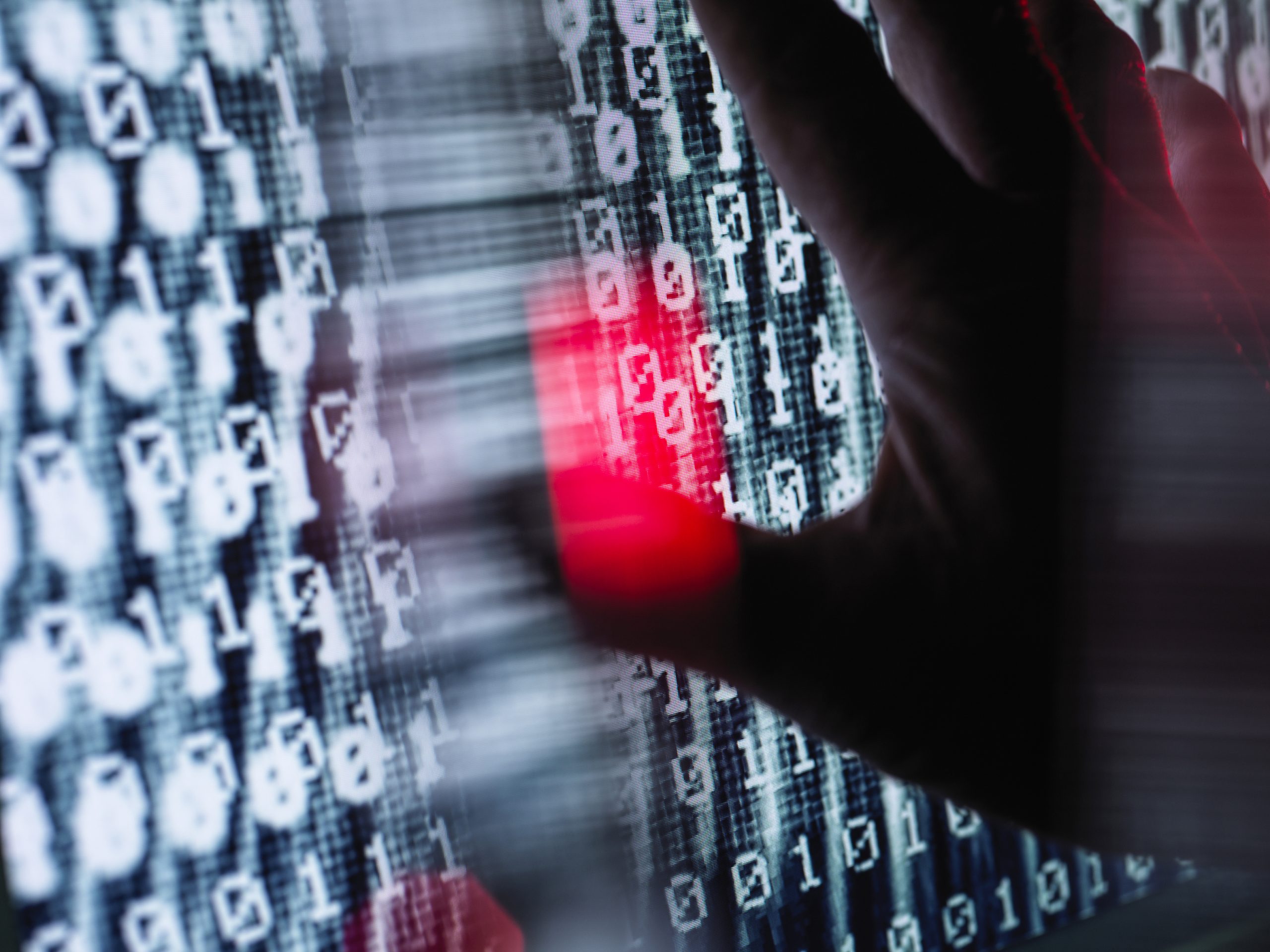 Data Privacy
The secure and sensitive handling of customer and employee data, as well as the data of all contractual and business partners, is always a top priority for the A1 Group. The Group complies with the applicable legal framework.
Discover More
ESG at A1
A1 Group is particularly committed to continuously improving the environment in which we live.
Investor Relations
As the leading telecommunications company in CEE, A1 Group is an attractive option for investors.
Empowering Digital Life
The A1 Group's vision aims to deliver compelling benefits and a positive "experience" for customers and society.