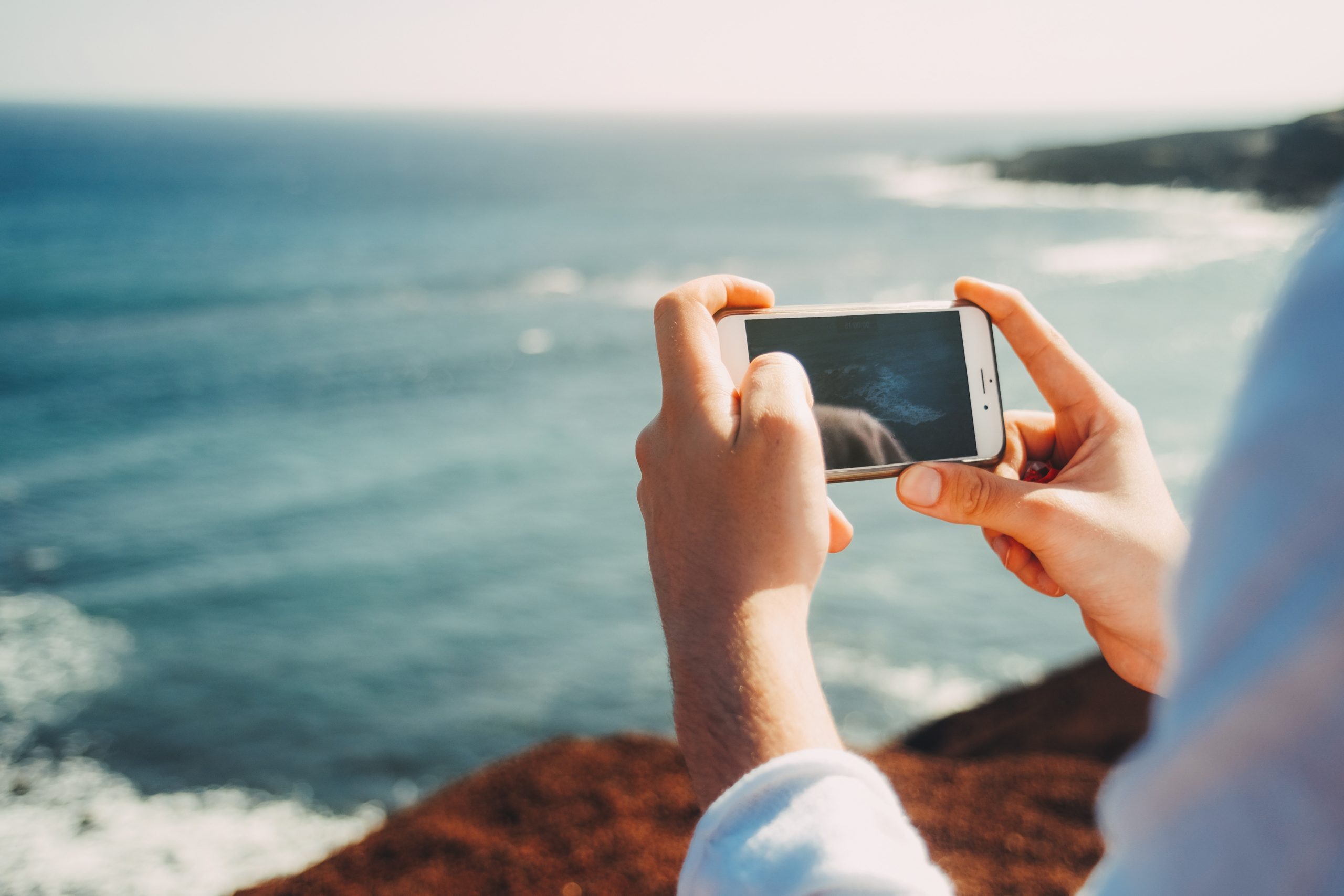 A1 International Business
Work with the best: as a leading provider of digital services and communication solutions in the CEE region, A1 International Business is a reliable partner on the road to success.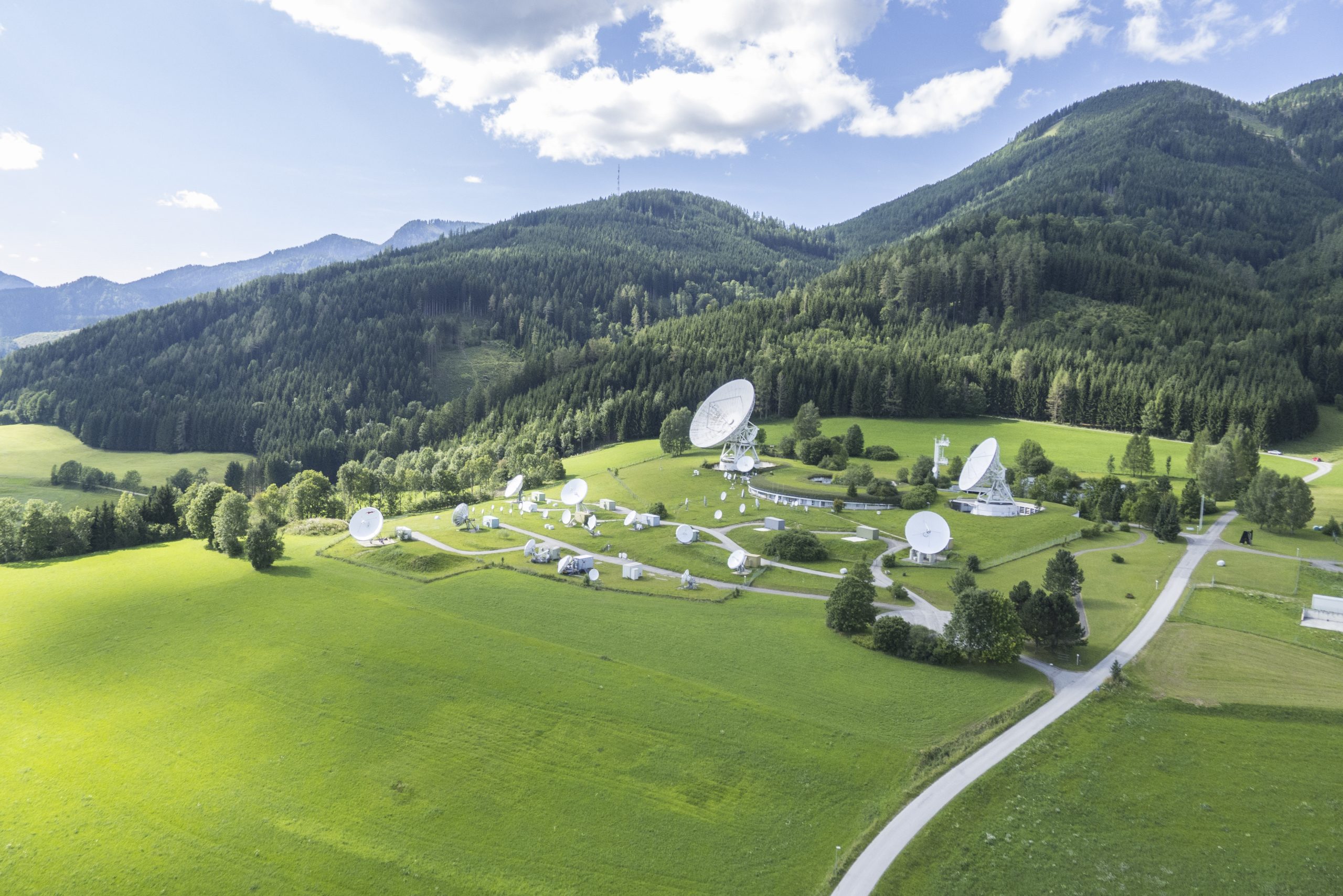 A1 has the largest ICT presence in Austria with more than 70,000 km of fiber optic network, 8,600 5G & 4G transmitting stations and 12,000 m² of data center space, which A1 Wholesale can tailor for customers and partners.
Discover More
ESG at A1
A1 Group is particularly committed to continuously improving the environment in which we live.
Investor Relations
As the leading telecommunications company in CEE, A1 Group is an attractive option for investors.
Empowering Digital Life
The A1 Group's vision aims to deliver compelling benefits and a positive "experience" for customers and society.