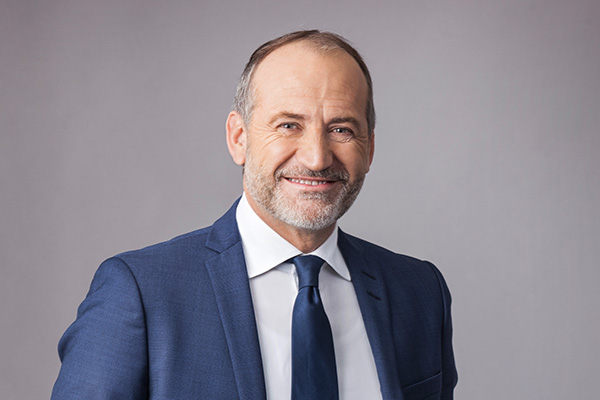 Alejandro Plater
Chief Executive Officer (CEO)
A1 Group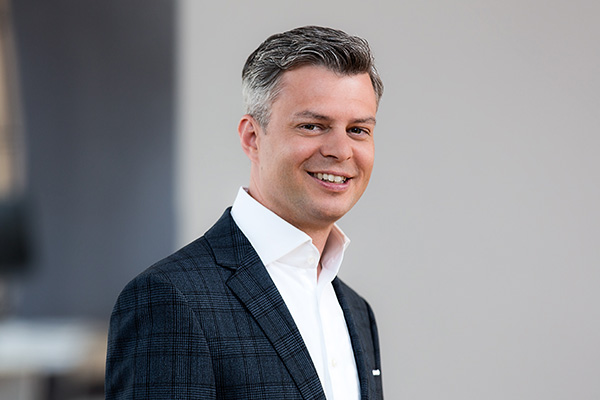 Thomas Arnoldner
Deputy Chief Executive Officer
A1 Group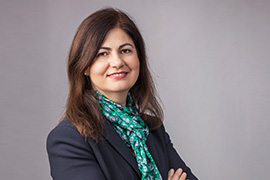 Elisabetta Castiglioni
CEO A1 Digital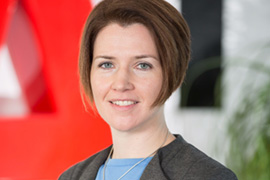 Eva Zehetner
Director Group HR
Discover More
ESG at A1
A1 Group is particularly committed to continuously improving the environment in which we live.
Investor Relations
As the leading telecommunications company in CEE, A1 Group is an attractive option for investors.
Empowering Digital Life
The A1 Group's vision aims to deliver compelling benefits and a positive "experience" for customers and society.