Integrity is the basis of our business
honest. fair. transparent.
Compliance is firmly anchored in the culture of the A1 Telekom Austria Group. It shapes the behavior and attitude of all managers and employees. Clear, lived values and measures to promote correct behavior is supporting this.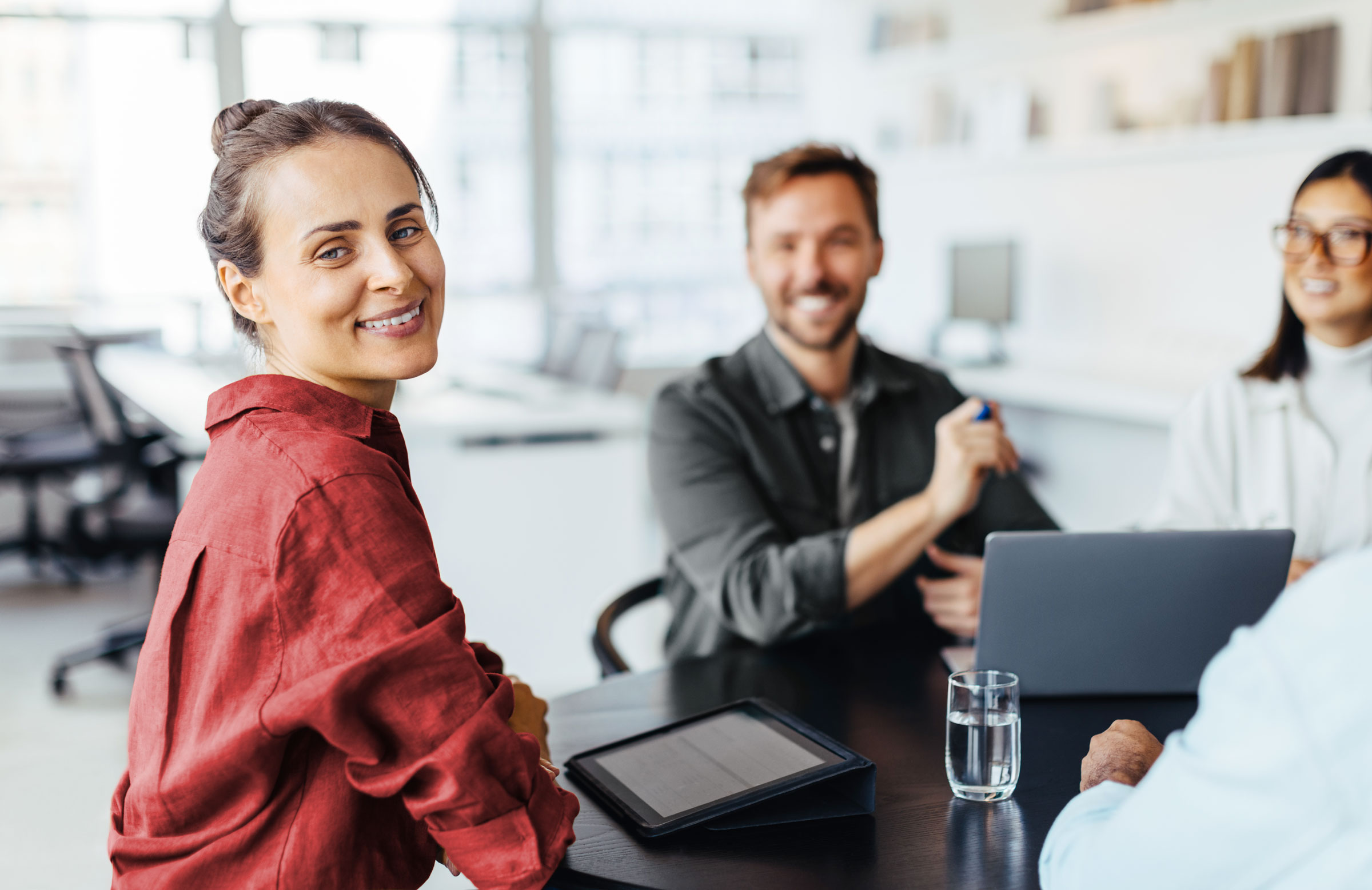 Clear Rules
On the one hand we give ourselves clear rules: what is allowed, but also what is not allowed. Of course we adhere to legal regulations and to our internal rules, the Code of Conduct and the guidelines that have been resolved.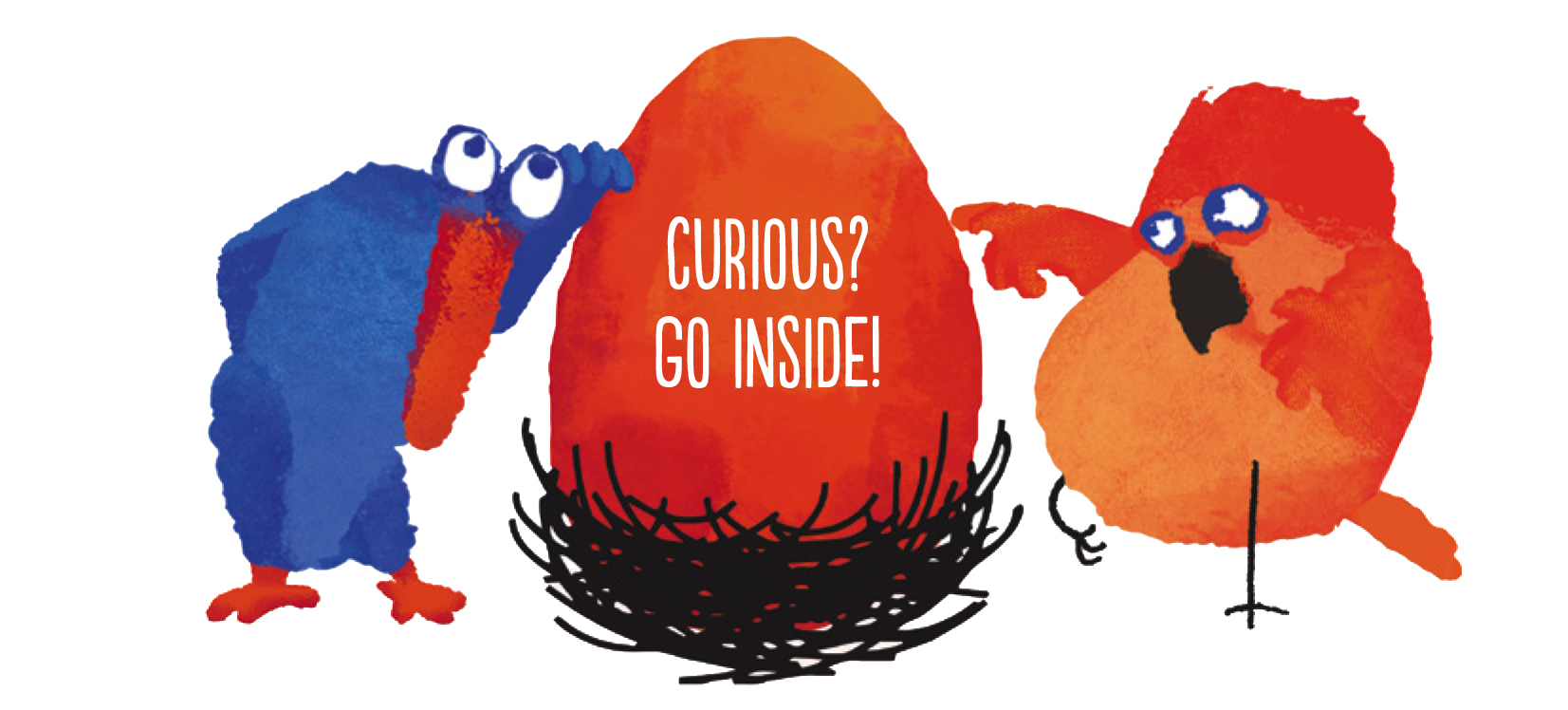 Right Results and Right Way
The A1 Group is committed to living up to its own integrity standards vis-à-vis all its stakeholders. After all, only honest, fair and transparent dealings will secure the Group's economic success and reputation in the long term.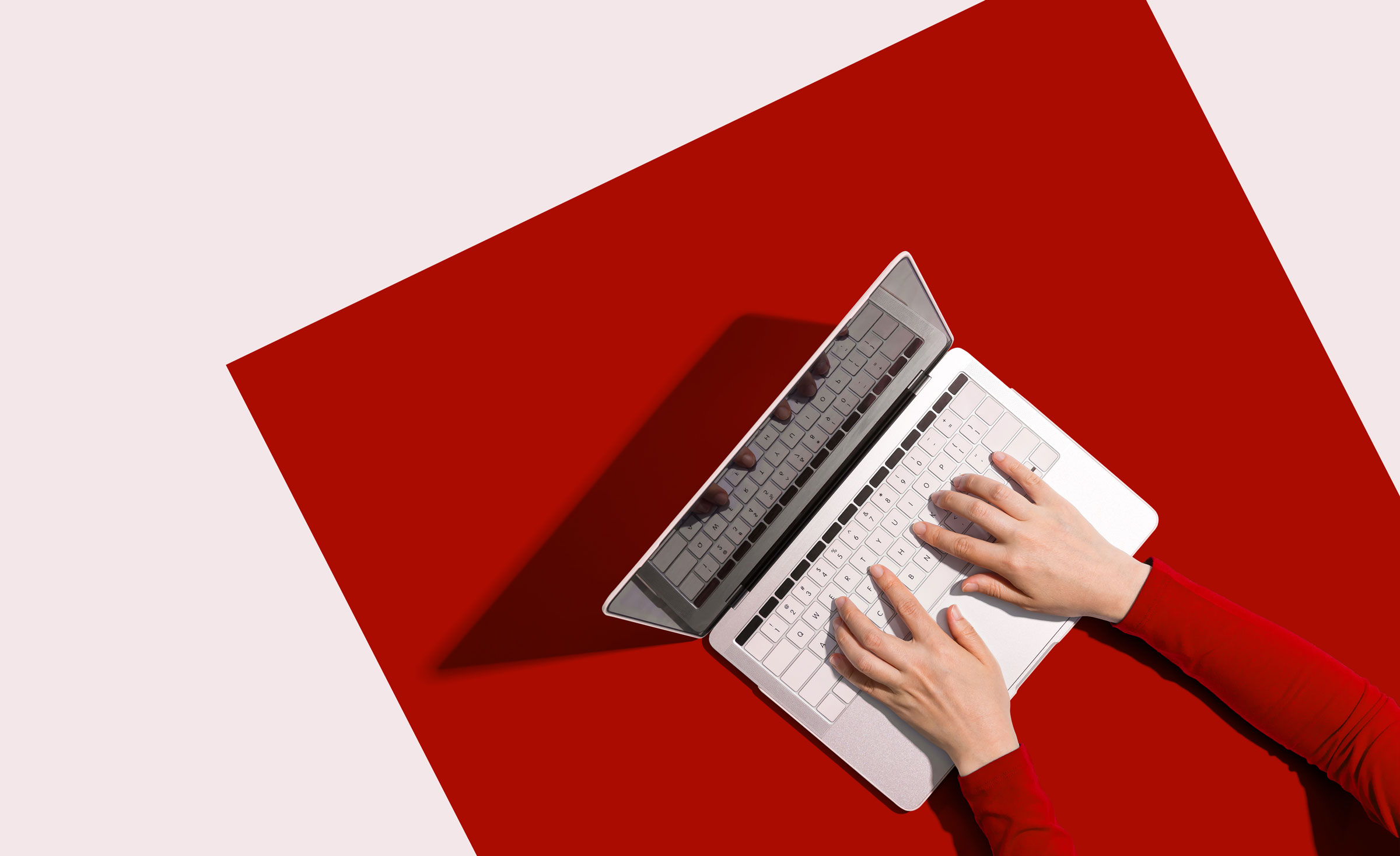 Questions and Remarks
You have questions or concerns as to whether a certain incident is in line with our values in terms of integrity or our rules? Then please contact us. How you can reach us can be found under "Contact".
Discover more
Code of Conduct
The Code of Conduct comprises the central behavioral guidelines of the A1 Telekom Austria Group.
Guidelines
Our guidelines give us concrete guidance on how to conduct ourselves in our day-to-day business.