A1 Group
Empowering
Digital Life
General Assembly resolves spin-off of cell tower business.

In the extraordinary General Assembly the shareholders of Telekom Austria Group have decided to spin off the cell tower business to the newly founded EuroTeleSites AG.
Recap of Capital Market Day 2023

On September 5, 2023, A1 Group held a virtual Capital Market Day covering the envisaged spin-off and subsequent listing of A1's tower business, EuroTeleSites, on the Vienna Stock Exchange.
Wanted! Founders wanted for this year's A1 Start-up Award

Virtually every year, the A1 Start-up Campus looks for prestigious and promising projects where today's founders present tomorrow's solutions.

The A1 Group serves 27 million customers in 7 core markets.
As a leading communications provider in the CEE region, the A1 Group offers products and services in the areas of voice telephony, broadband Internet, mobile and home entertainment as well as smart home, data and IT solutions, wholesale, payment solutions and digital services.
27 Million
Customers in 7 Core Markets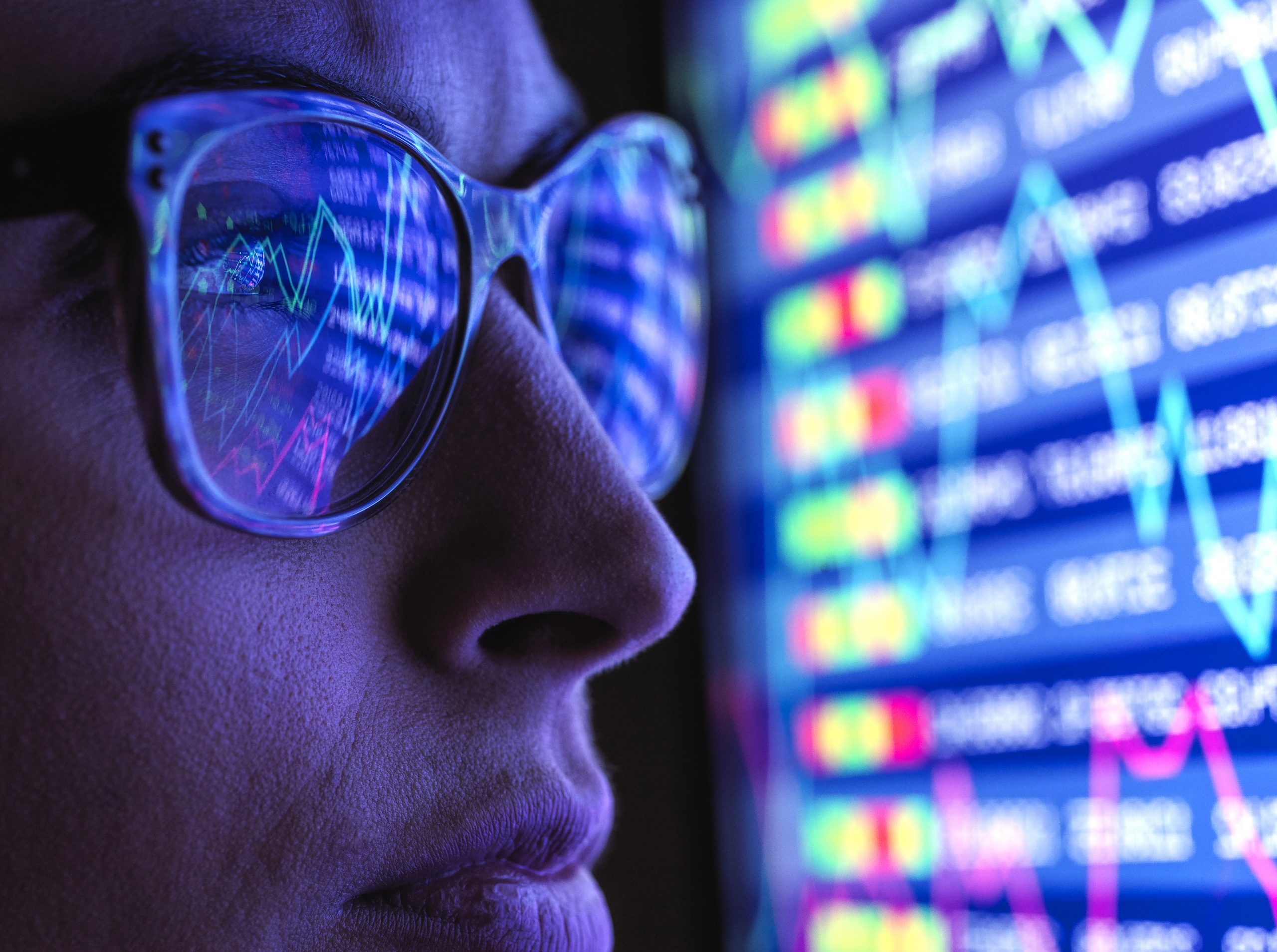 Leading telecommunications company in Central and Eastern Europe
In addition to safeguarding the core business, the development of new business areas is a driver for the development of the Telekom Austria share.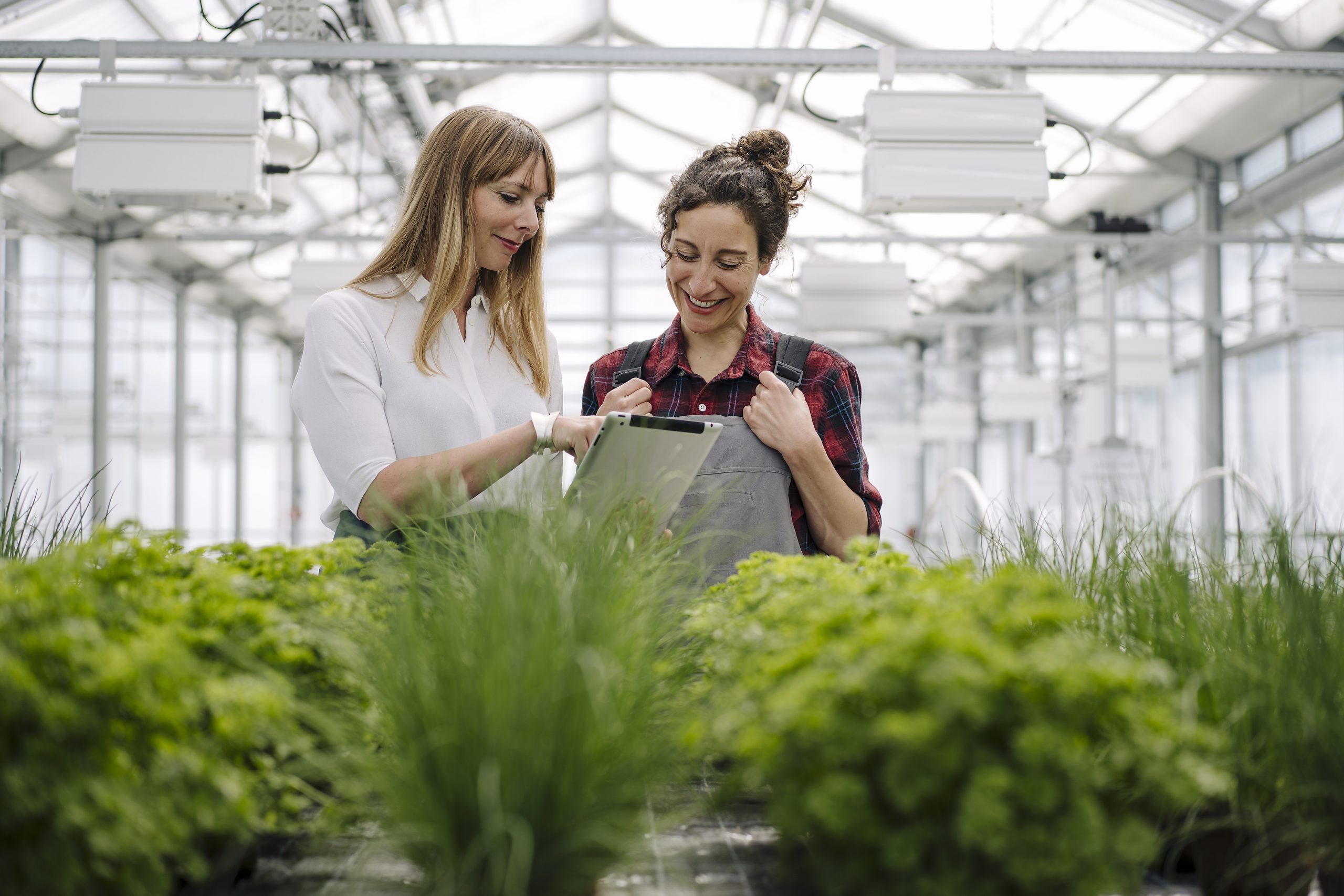 Commitment to relevance and responsibility
In addition to efficiency and financial performance, it is important to us at A1 Group to continuously improve the environment in which we live. This is reflected in our commitment and responsibility in the area of ESG.
Driven by the reliability of our infrastructure and our curiosity about what we could innovate next, we use technology to create unique human experiences. We support digital life always with human at center. Empowering Digital Life.
Discover More
ESG Ratings
A1 Group has its sustainable activities evaluated annually by rating agencies and is listed in the most important sustainability ratings.