Reuse & Recycle
Giving mobile phones a second chance
Social responsibility is incorporated in the roots of business operations across all A1 countries. Our ESG goals reflect our responsibility in the areas: Environmental, Social and Governance. Let´s put the 'E' in the spotlight of this A1 Story.

The A1 Group has set itself the Environmental goal to promote circular economy by 2030 to recycle 50,000 old devices per year.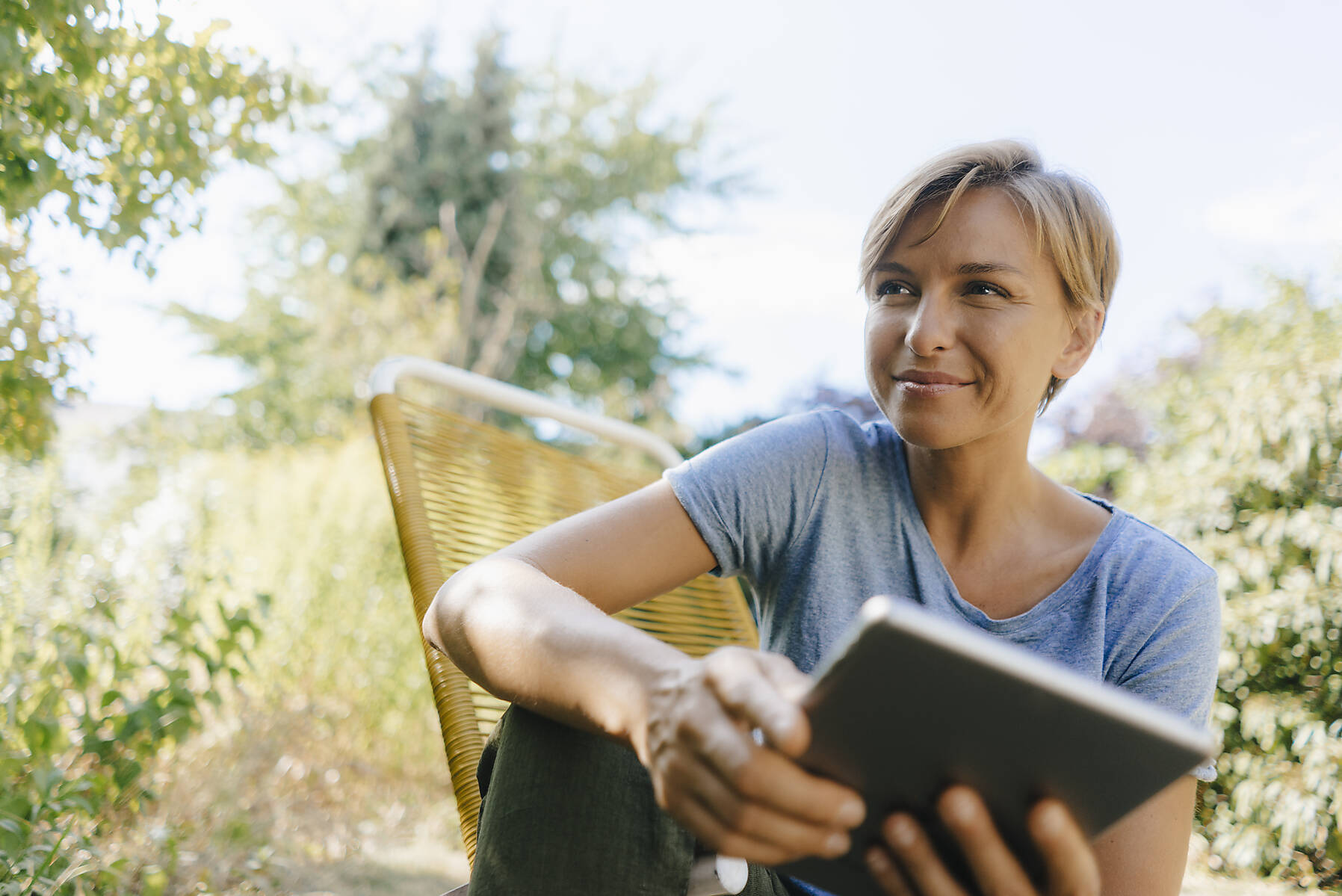 Let´s take a look at A1 in Slovenia and what we are already doing to contribute to the achievement of our Environmental objective.

For a number of years A1 Slovenia´s internal Eco Team and the ESG group have been implementing ideas and initiatives on how to make our processes and workplaces greener, thereby also reducing our environmental impact. We strive to achieve this by reducing our carbon footprint, reducing fuel consumption and emissions by using hybrid vehicles, increasing energy efficiency in our fixed and mobile networks by utilizing more energy efficient equipment and devices, through our green work environment, by supporting paperless operations, drinking tap water and recycling. In addition, a special space on the roof for bees in our headquarters in Ljubljana was created. The bees soon became become a part of our A1 family . They play a major role in our ecosystem, and we have undertaken to continue looking for opportunities to further develop our relationship with them. We strive to leave small, but significant footprints.

Raising awareness about the importance of reducing pollution with devices is essential in these times of rapid industrial development; however, it is not nearly enough. That is why A1 Slovenia decided to take a step further. Three refurbished mobile phone models were added into our range, phones that did not end up in the trash, but were given a new lease on life. By purchasing a refurbished phone, customers contribute towards decreasing CO2 emissions into the environment.