SDGs: Sustainable Development in Focus at A1 Group
At A1 Group, sustainable development is a fundamental pillar of our company values. We are committed to making a positive impact on environmental, social, and governance issues. Since 2013, we have been a member of the UN Global Compact, an initiative that promotes the principles of the Global Compact and the Sustainable Development Goals (SDGs).

Through a formal commitment statement, we have embraced the integration of the SDGs into our corporate strategy, culture, and daily operations. Our efforts are concentrated on various areas where we can directly contribute to sustainable development.


In the realm of environmental responsibility, we actively support SDGs 7, 11, 12, and 13, which encompass renewable energy, sustainable cities and communities, responsible production, and combating climate change.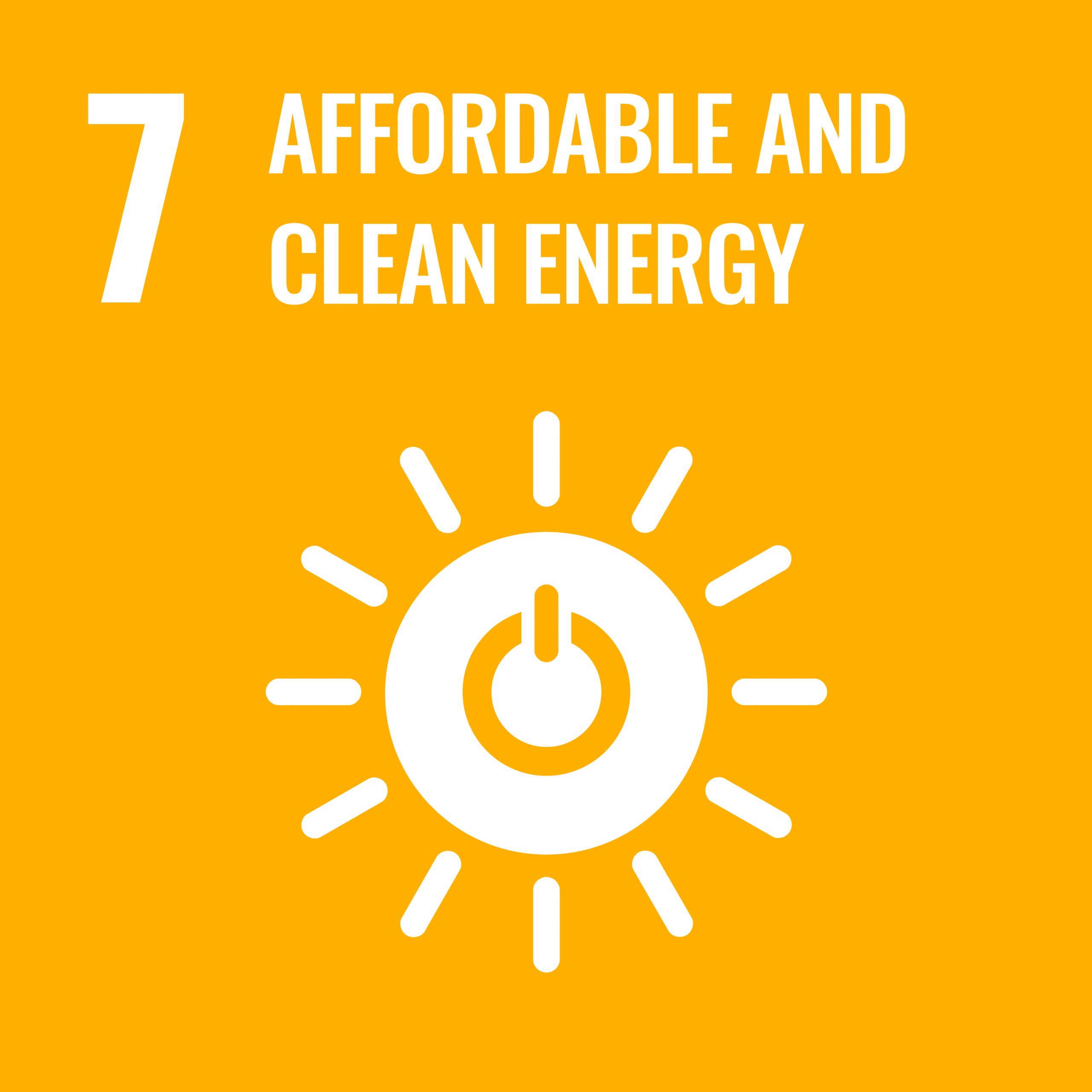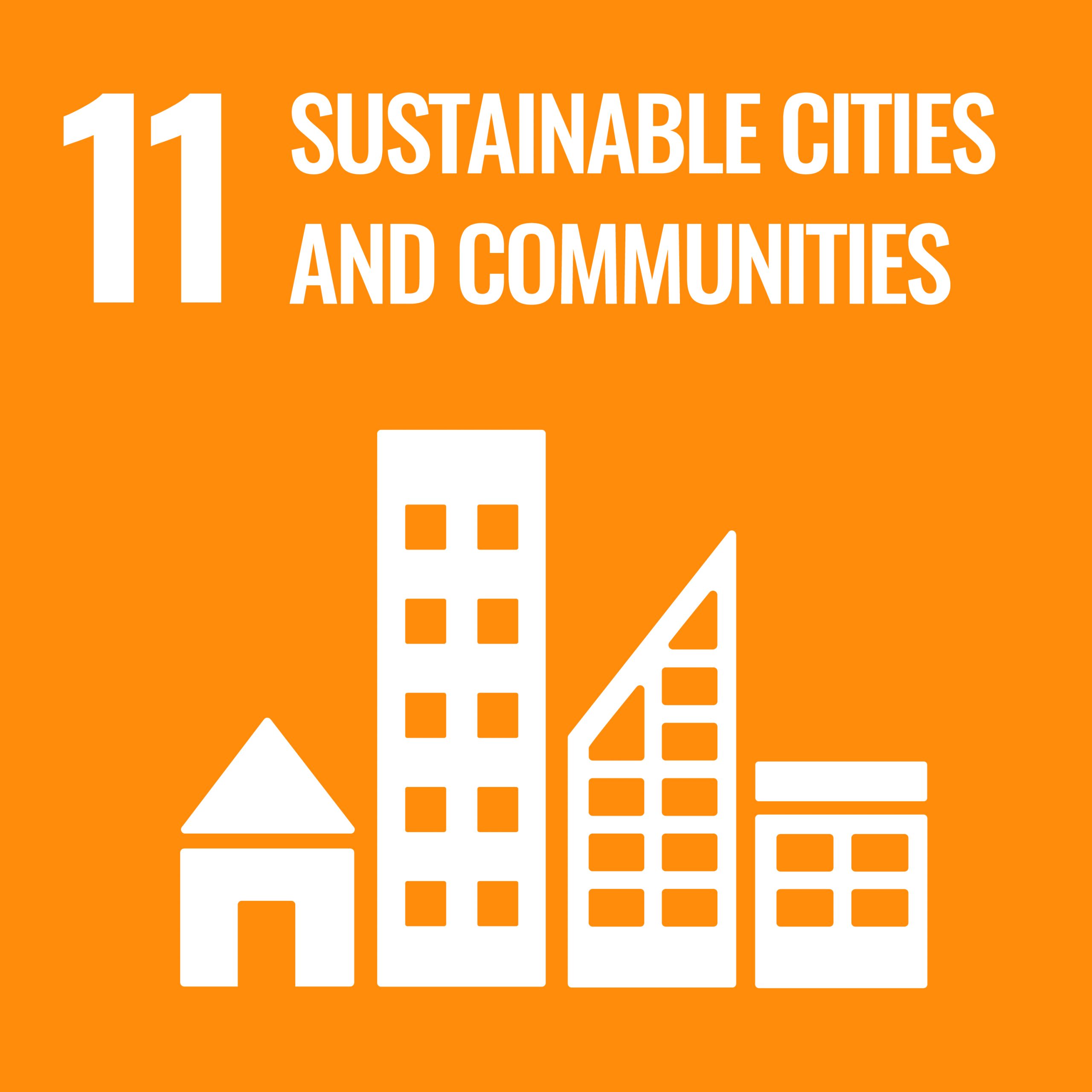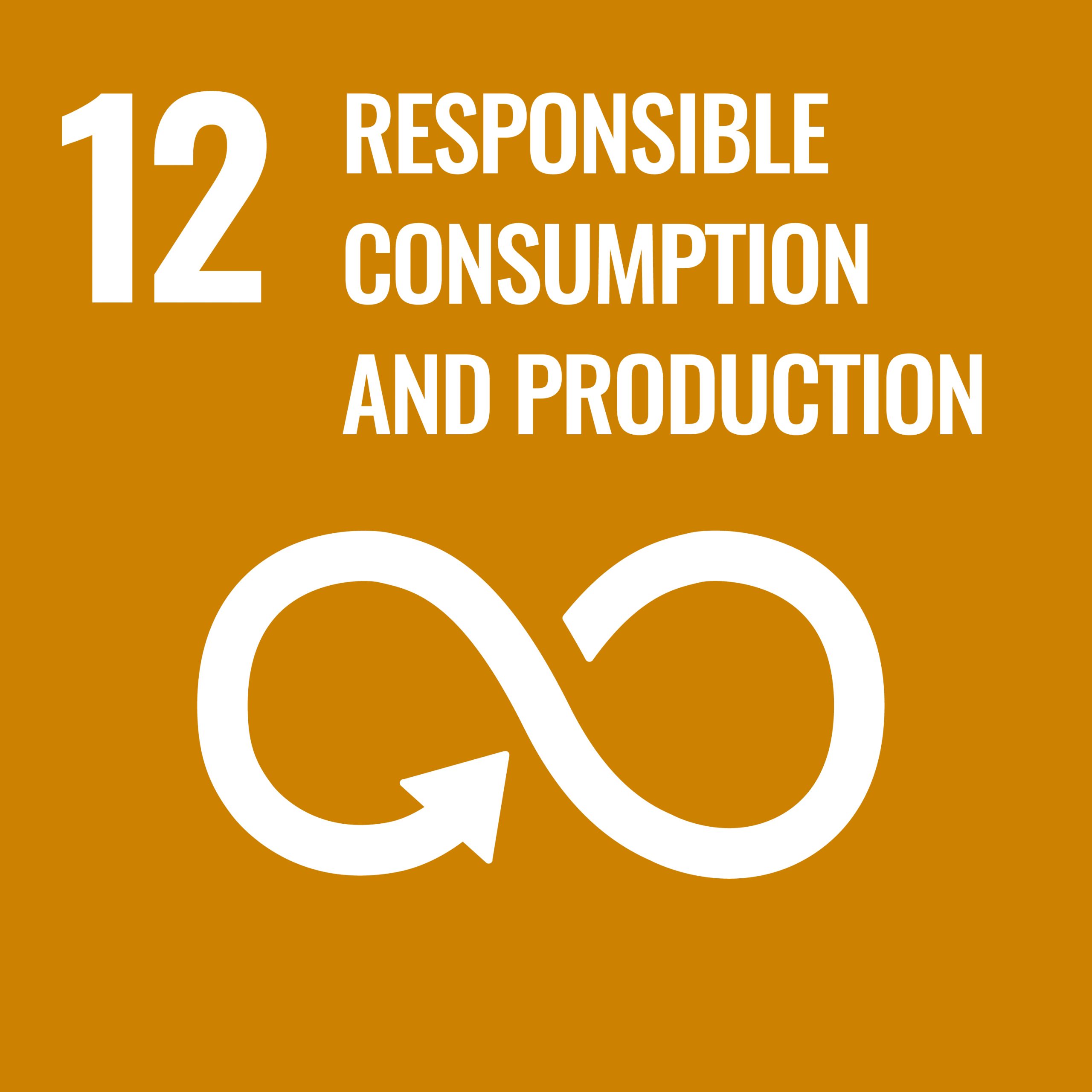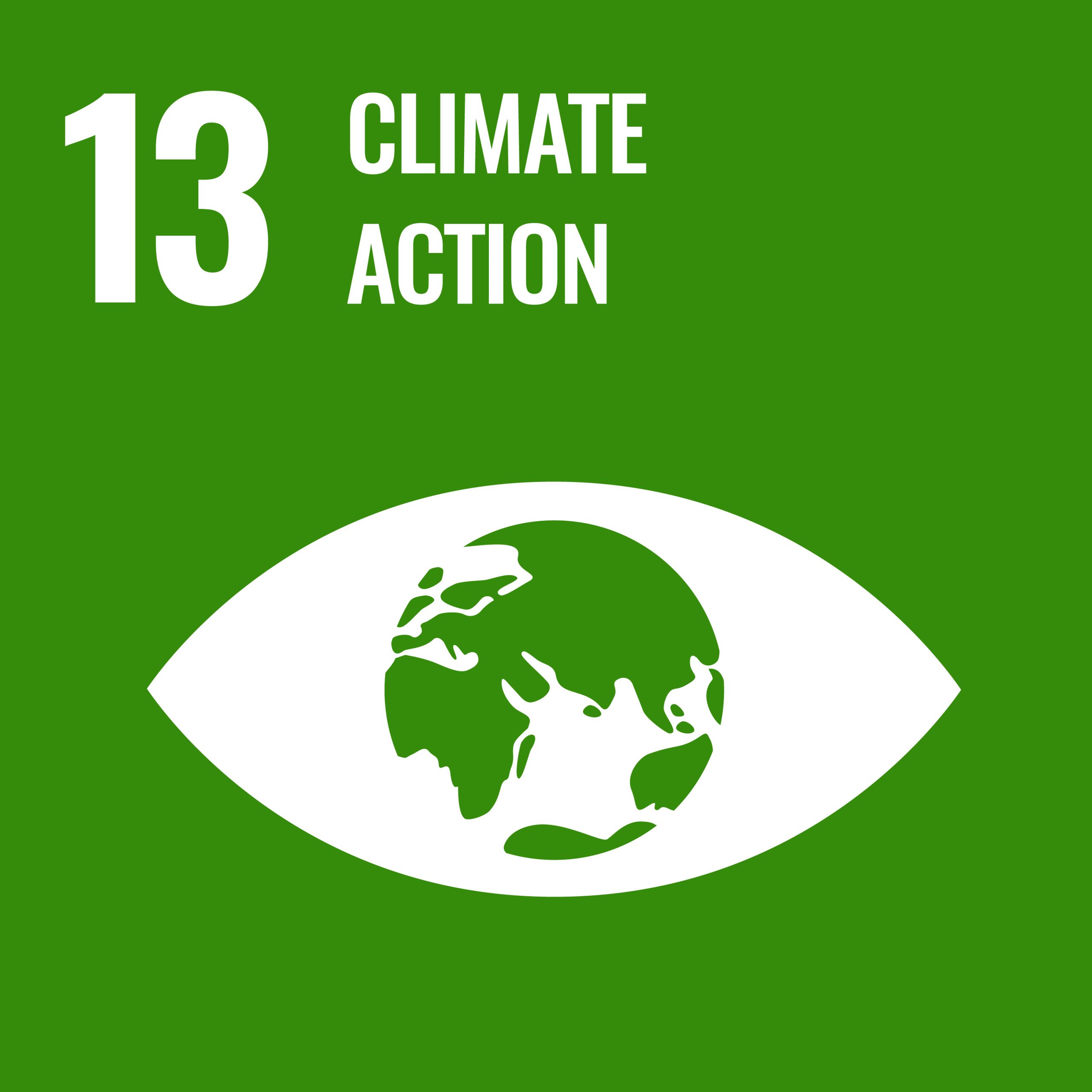 Within the social sphere, our focus lies on SDGs 4, 5, and 10, striving for gender equality and the reduction of inequalities.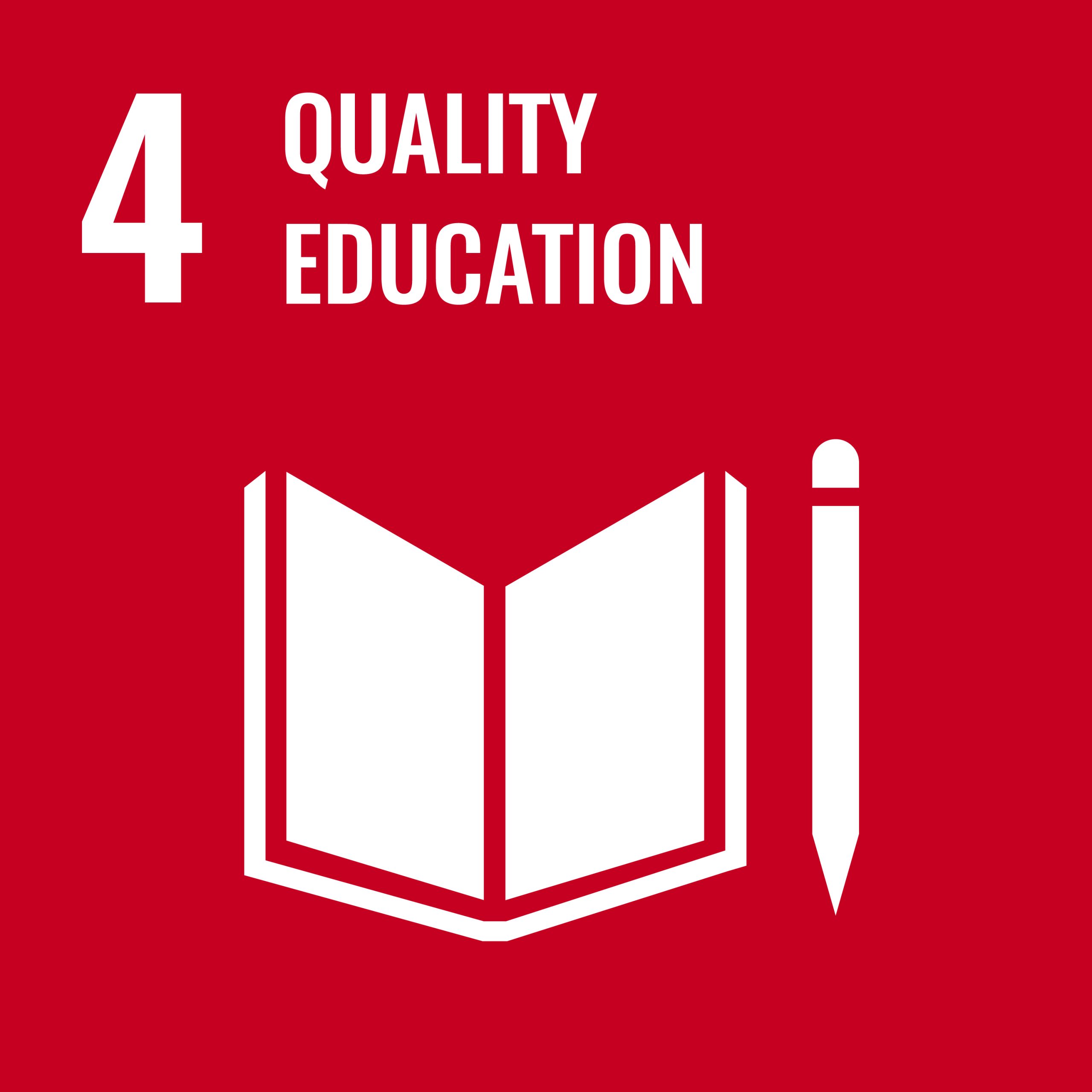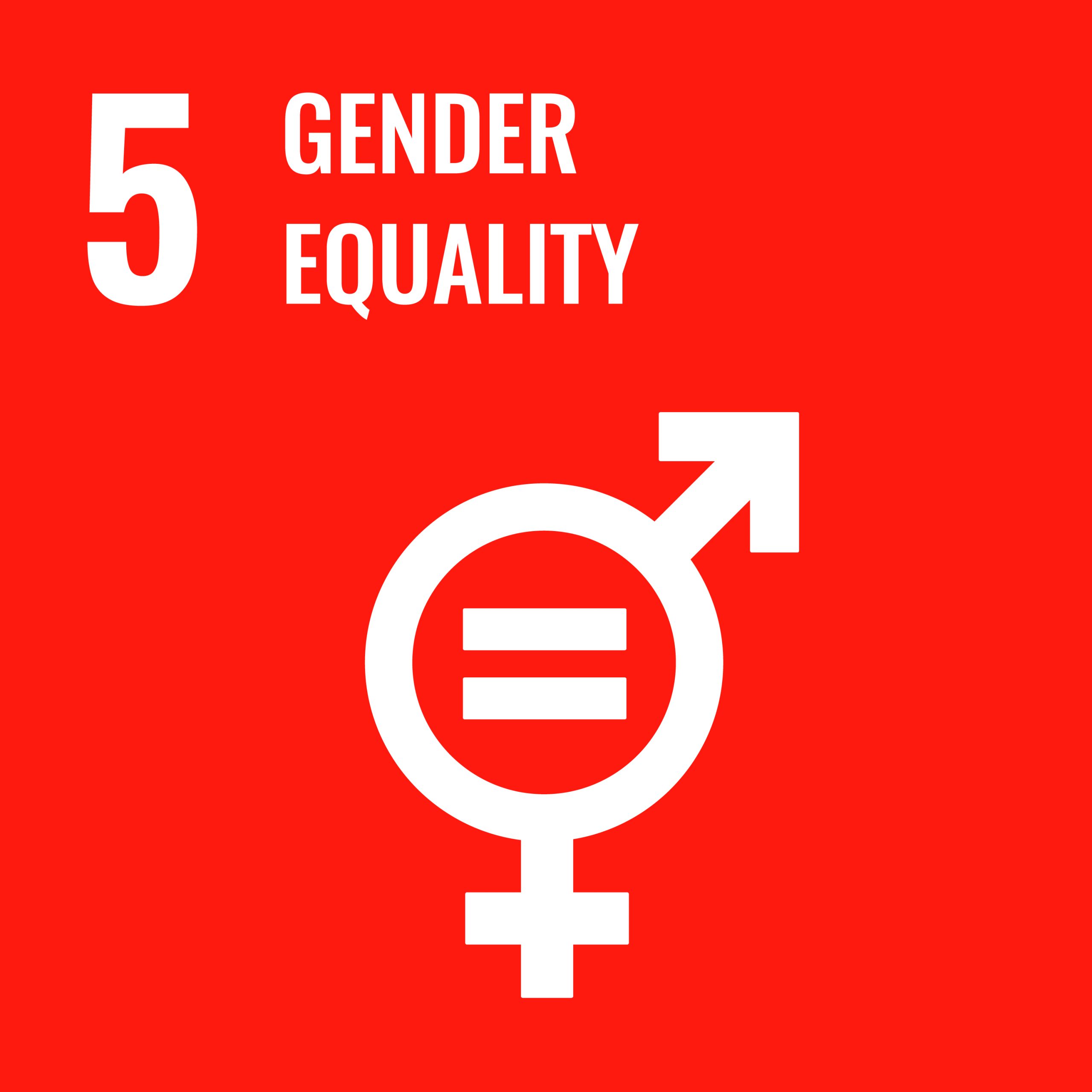 Furthermore, we recognize the vital role that the SDGs play in corporate governance. We align ourselves with goals 8, 9, and 16, which foster economic growth, innovation, peace, and justice.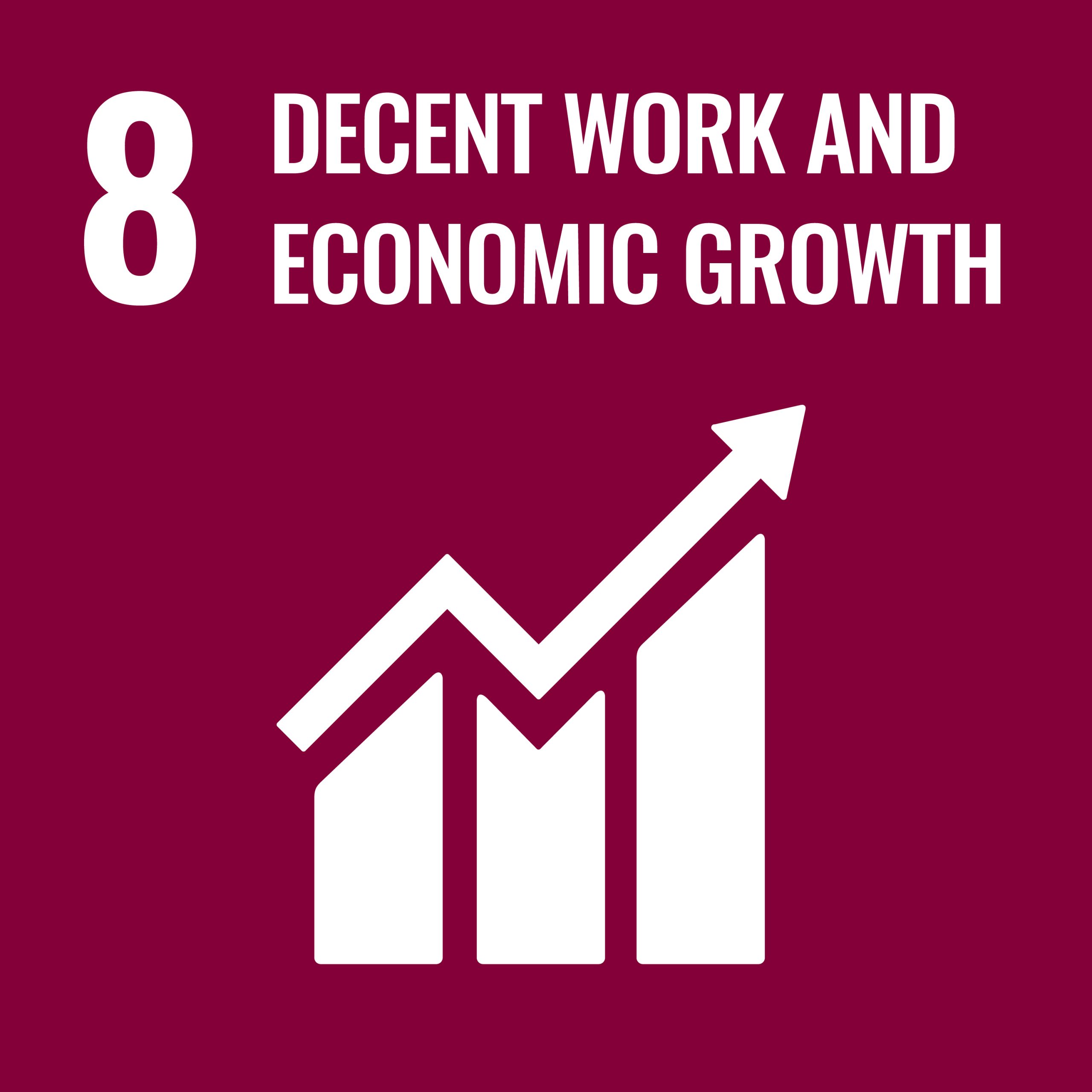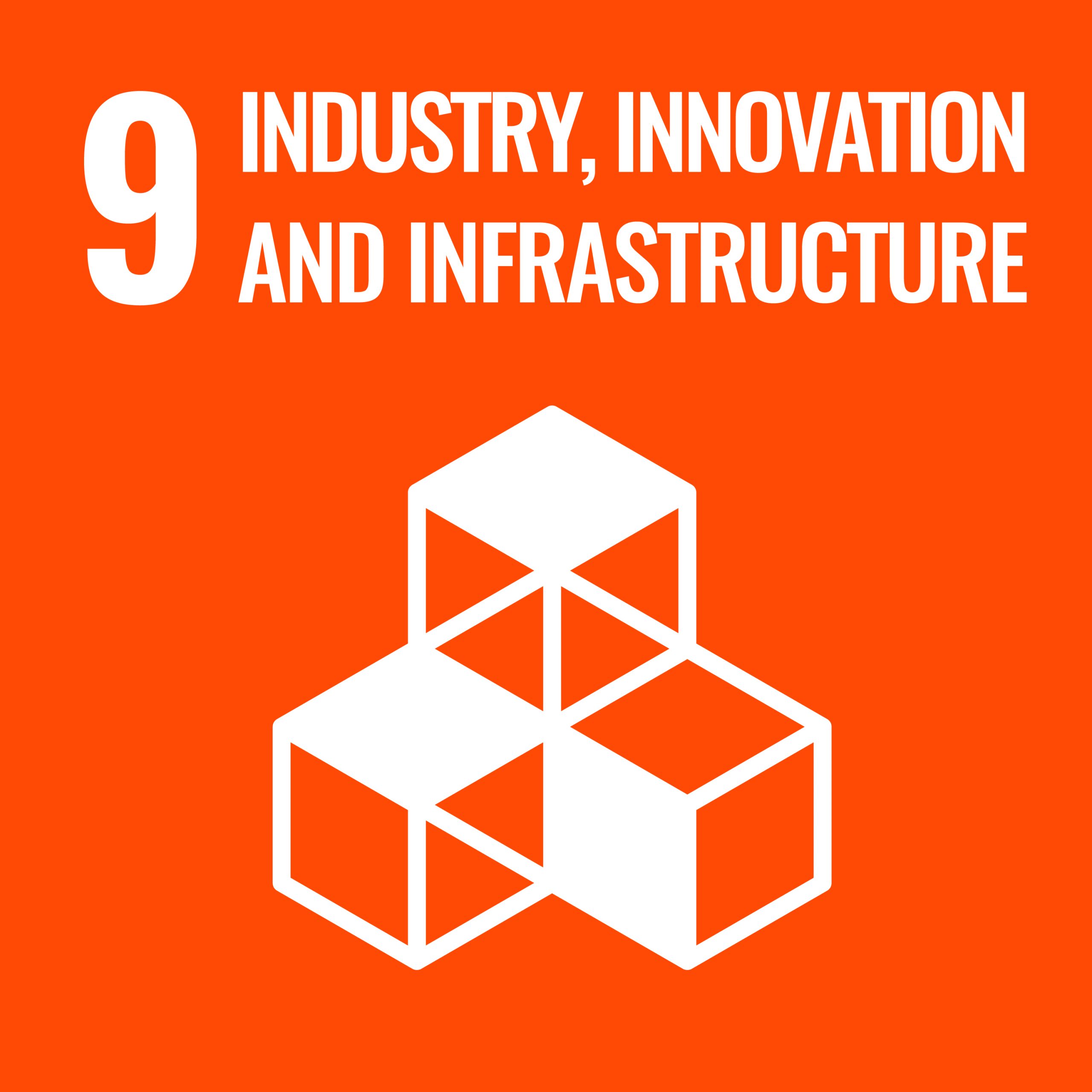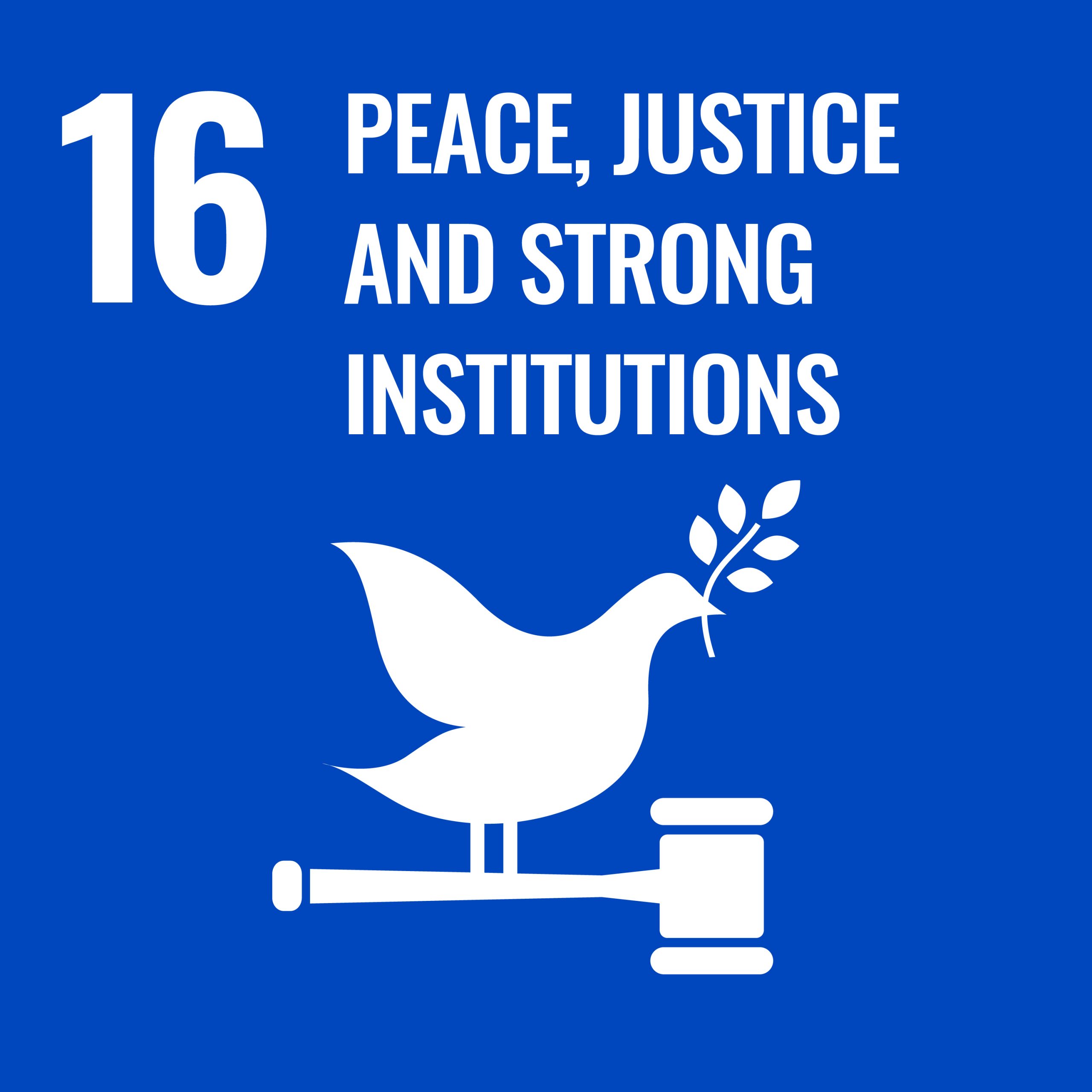 We are proud to be part of a global movement dedicated to a sustainable future. We understand that sustainable development is a collective responsibility, and we as a company take it seriously. For further details on our commitment to individual goals and our progress towards the SDGs, we invite you to explore our comprehensive SDG report.