A1 Croatia is totally switching to green
Taking care of our environment, setting concrete actions to reduce global warming and encouraging sustainable business is one of A1 main goals. To contribute to our common international ESG Strategy, we set ourselves the goal of reaching net carbon neutrality by 2030 by switching to energy from renewable sources.

At A1 in Croatia, we continuously pursue our goals and applied for an EU funding instrument called LIFE programme. Its objective is to implement, update and develop EU environment and climate policies and legislation by co-financing projects with European benefit.
 
MOREOVER, WE WERE SUCCESSFUL!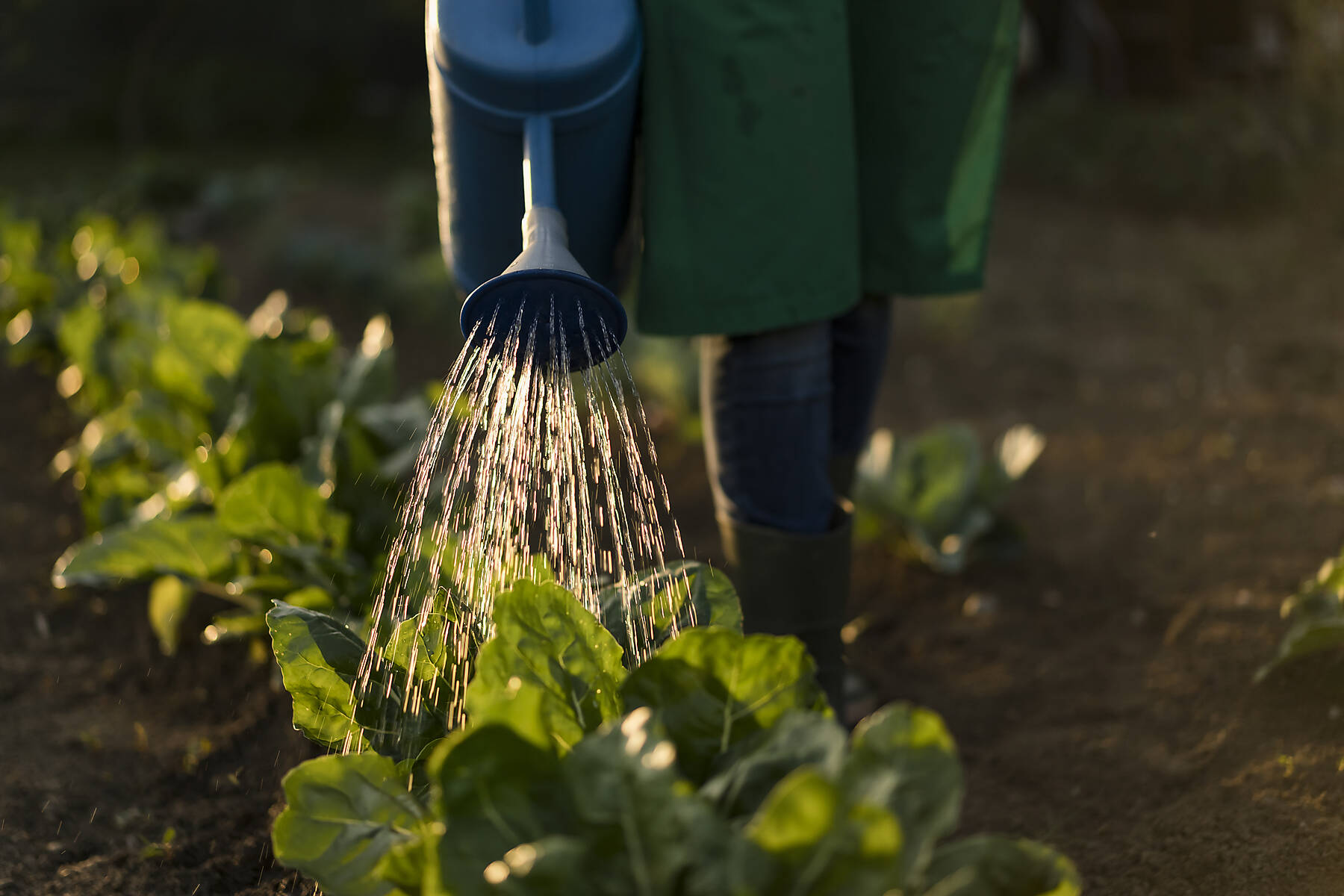 Our team of eight experts is presenting the "LIFE 4 Green Broadband":

Nevenka (Project Coordinator LIFE Programme) explains: »Our project LIFE 4 Green Broadband is focused on energy saving and reduction of CO2 emission in our network with the implementation of free cooling solutions and using renewable sources, i.e. solar energy. This will reduce the energy consumption by 1.7 million kWh per year and reduce CO2 emissions by over 400 tons annually.« The total value of the investment is around EUR 2.2 million, of which the EU finances 55%, i.e. € 1.2 million, and we have the consent of the Environmental Protection and Energy Efficiency Fund on the potential co-financing of the project for additional 200,000 Euro. This project perfectly fits into the green policy of our company.
»On the one hand, we have entered our supplier's green energy programme that ensures the production of our year-round amount of energy exclusively from renewable sources, and on the other hand, with the LIFE project, we have started using such sources on our mobile stations« – explained Tomislav, project manager for LIFE programme.

Iva (Corporate Communications): Although the telecom industry is not a big polluter, we are a big consumer of electricity and that is why we are thinking about all ways how we can reduce our carbon footprint. By using electricity from ZelEn, we have ensured that all the electricity that we use is obtained exclusively from renewable sources.
In addition to the success which we have achieved by receiving co-financing from the LIFE programme for green activities in our network, the integrated internal and external communication "A1 Act green" was awarded the world's most prestigious communication award The IPRA Golden World Awards in the category Environment!

The team in Bulgariy is joking already that they need new shelves for awards, but they're even happier to be recognized as a telecom company that is very focused in environmental and biodiversity policies and they really believe in #makeithappen.